With a strategic approach, creativity, attention-to-detail, and tenacity, Rosica Communications helps its client-partners with brand positioning and message development, thought leadership, media relations, content marketing, social media marketing, influencer marketing, crisis communications, issues management, corporate communications (internal/external comms.), cause marketing, SEO, SEM, website development, and online reputation management.
Specializing in non-profits, education, and healthcare, Rosica delivers strategic marketing and public relations counsel to its B2B and B2C clientele. Our PR and marketing communications professionals have deep experience in healthcare communications, nonprofit PR, food and beverage public relations, animal health and pet product marketing, education PR, and insurance industry marketing. We always start with strategy, positioning and messaging, which impacts every aspect of internal and external communications. We develop, optimize and re-purpose content and earned media coverage for social media marketing, SEO, direct marketing, email marketing, and tradeshow communications.
Our team ensures that the PR results and quality content we produce are leveraged to augment our clients' thought leadership positions, so we syndicate and promote these through social media, online reputation management, SEO, and as sales communiques. To maximize ROI, we offer online marketing services through our sister agency, Interact Marketing, or effectively collaborate with our client-partners' in-house and external Internet marketing teams to strategically integrate all marketing assets.
Rosica Communications, Leaders in Thought Leadership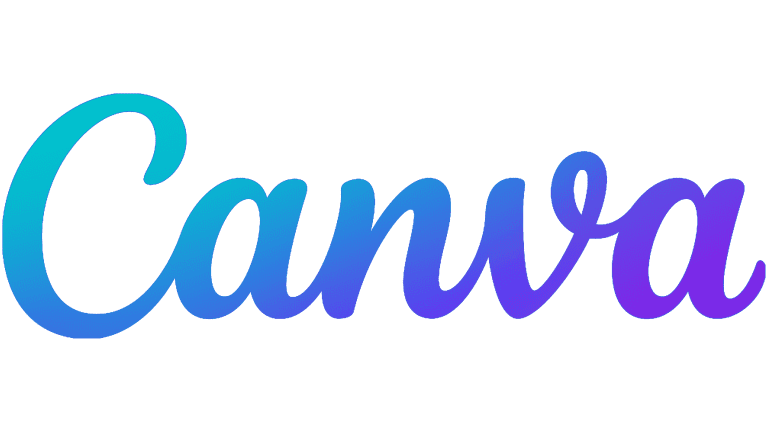 Canva is an online design program founded in 2012 in Perth, Australia that enables individuals [...]