New Jersey Headquarters
P: (201) 843-5600
F: 201.843.5915
Rosica Communications
2-14 Fair Lawn Avenue
Fair Lawn, New Jersey 07410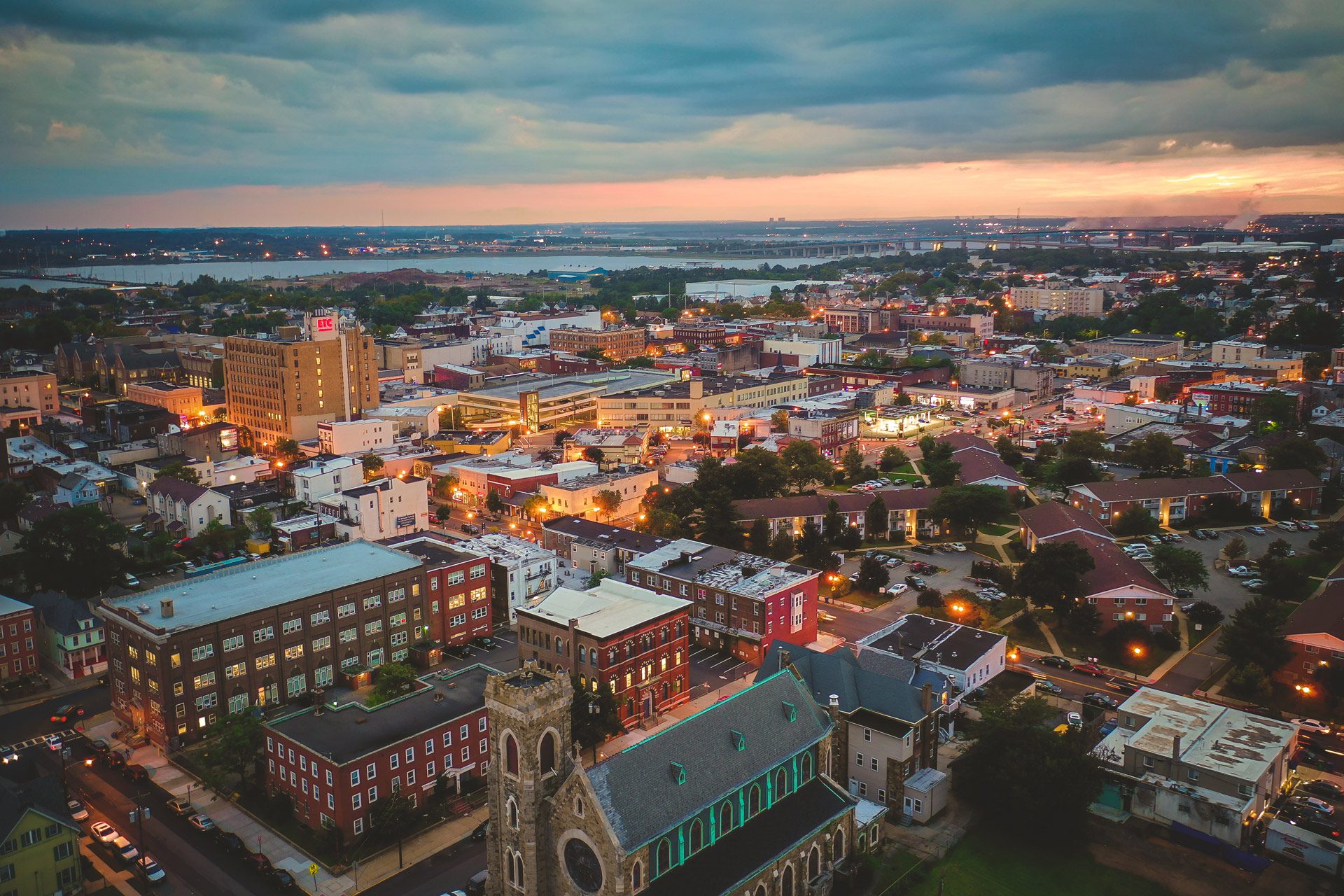 Located in Northern New Jersey, just 11 miles from New York City, Rosica Communications is a national PR and marketing communications agency specializing in servicing nonprofit, education, healthcare, and food and beverage clients. The public relations firm, which celebrated 40 years in 2020, focuses on achieving its client-partners' goals and objectives, with an emphasis on positioning and messaging, thought leadership, media relations, content development, and reputation management. Rosica also brings deep issues and crisis management experience to its clients in New Jersey and nationwide.
As a leading New Jersey PR firm, Rosica leverages its North Jersey roots and relationships, delivering creative and strategic PR and digital marketing programs.
Since the agency's founding in in New Jersey 1980, Rosica has served institutions of higher learning, hospitals, large physician practices, food and beverage manufacturers/brands, and nonprofits focused on health-related issues, human services, education, and youth development. Our PR agency brand is also known for its award-winning cause marketing and community relations work – here in New Jersey as well as nationally.
Why Rosica?
Rosica Communications offers all of the perks of a New York City-based agency without the prohibitive commute for New Jersey-based employees – many of them with decades of experience at top NYC PR firms –  and exorbitant fees. We start with strategy to ensure messages resonate with our clients' stakeholders and that they truly stand apart. With deep relationships and tremendous earned media success in NJ, New York City, and in national media, our PR firm is eager to learn about your goals and strategic imperatives.
Superior Staffing
A PR or consulting firm is only as good as the caliber of its staff. At Rosica, we engage top-tier professionals on the media relations and account management side to work in partnership with our clients. While home is New Jersey, many of these professionals have studied outside of the state and worked in New York City, and throughout New Jersey. We pride ourselves on recruiting interns engaged in or graduating from PR programs at some of the top schools in New Jersey, including Montclair State University, Ramapo College, and Rutgers University.
We are connected
Headquartered in Fair Lawn, NJ, about 20 miles from Newark Liberty International Airport, we are easily accessible to cities throughout the Northeast, nationally, and internationally. As a full-service public relations firm, we pride ourselves on our deep community and media relationships, here in the Garden State and beyond. Rosica has clients throughout New Jersey, New York, the Northeast, Arizona, Georgia, Vermont, and California. We leverage these relationships to accomplish our clients' goals wherever they're headquartered. We help our partners establish strategic partnerships and connect them with organizations and partners to advance their business objectives.
Rosica prides itself on giving back to the community. We regularly support Boys & Girls Clubs in New Jersey, The Salvation Army, and other human services, youth-oriented, and literacy nonprofits.
Every organization, no matter the size, needs a candid partner to assist them with PR, marketing, crisis communications, and issues management counsel. A "thinking partner" that will devote their resources to your mission. Our powerful New Jersey PR and corporate communications firm can do just that. Rosica's senior level team is hands-on to ensure your company or nonprofit experiences the growth it seeks.