This article was published by NJBIZ on December 5, 2022.
Inflationary challenges abound and we are all affected — for-profit businesses, nonprofits, individuals and families. What can we do to come together and support one another, especially during this holiday season? What can be done to protect the future interests of our state and nation? The answer may be right under our noses.
Since the first nonprofit formed in this country – the Peabody Education Fund, was established in 1867 – countless organizations have helped individuals and families get back on their feet after natural and man-made disasters, job losses, illnesses and debilitating recessions.
There are not-for-profit groups that address the underlying causes of our social ills, such as illiteracy, poverty and the need for quality after school programming, and demonstrate measurable impact. As a long-time volunteer for The Salvation Army in New Jersey and for Boys & Girls Clubs in New Jersey, I have seen lives changed time and again. For well over two decades, I have witnessed dedicated staff members and volunteers at these two organizations transform lives and change the trajectory of people's futures. And I believe the recipe for their success is that they bring hope and human support, which begins with compassion. I've seen teens at Boys & Girls Clubs mentoring other teens, offering positive peer pressure. And I've seen families devastated by floods and fires restart their lives with the on-the-ground support of officers serving The Salvation Army in New Jersey.
What I've learned from this is that people are the key ingredient. The catalyst for delivering the message of hope and possibility.
From the very start individuals have been the primary source of funding for nonprofits — not the government, not the business community and not foundations. While in recent years, corporations have been giving back at a higher rate, individuals still provide 67% of all nonprofit funding today.
We are at a pivotal time; a time to act.
For individuals this might mean volunteering or donating much needed financial resources or products. For corporations, it can be mobilizing the workforce, who value the opportunity to get back, and donating work hours to helping a cause in need. Research cited by financial services provider Galaxy Digital suggests that "Employees are five times more engaged in companies with employee volunteer programs." There is no ambiguity here; giving back is not only good for individuals, but good for business.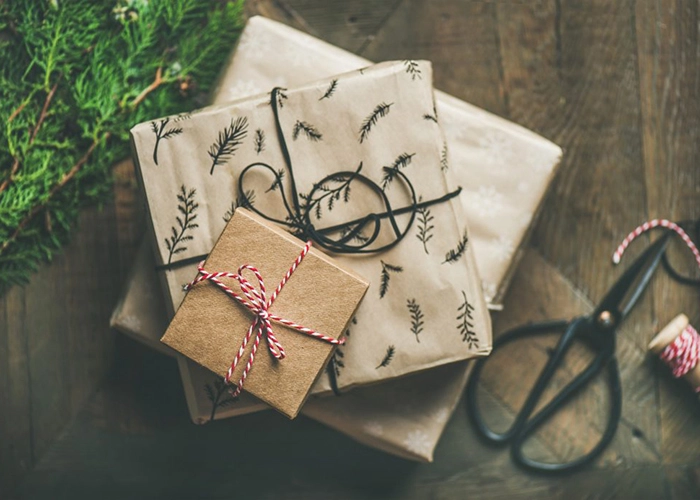 "From the very start individuals have been the primary source of funding for nonprofits — not the government, not the business community and not foundations," writes Chris Rosica, president of Rosica Communications.
Businesses can also make a huge impact by sponsoring nonprofit programs that affect lives. In partnership with The Army, there are well-meaning, effective corporations that fund senior day care centers, mental illness support, and food and shelter for the working poor – families working hard to get beyond poverty.
It is my experience and belief that if we seek out high impact causes and schedule time to meet with them, learn about their programs and form partnerships that align with a person's or company's values, that these collaborations can fuel the economy and improve our communities. It is my hope that more individuals and businesses do this year-round, not just at the holidays, so together we can make a difference.
Chris Rosica is president of Rosica Communications and author of "The Authentic Brand", "The Business of Cause Marketing," and "The Power of B2B Social Media." He served on the New Jersey state board of The Salvation Army in NJ for a decade and currently serves on the boards of Boys & Girls Clubs in New Jersey and the Boys & Girls Club of Paterson and Passaic.