HALOLIFE: One PPE Company's Formula for Success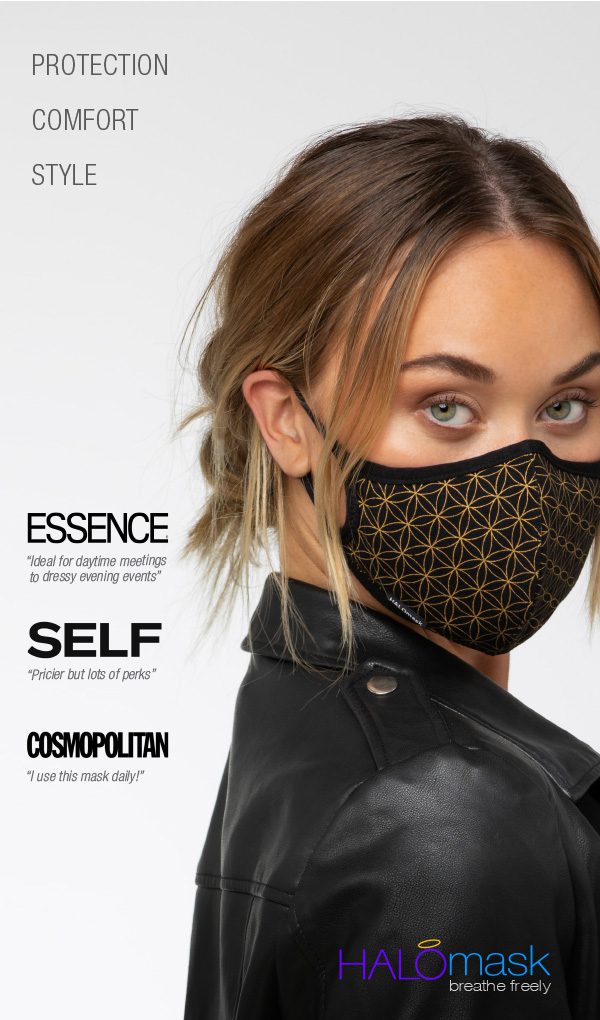 How can PR help a face mask company emerge as a leader in the highly competitive market created by COVID-19? Rosica did this for an entrepreneurial company called HALOLIFE, by telling its colorful story through strategic media outreach and product sampling. We also supported the company's mission of giving back to those in need by creating high profile donation events to homeless communities that generated significant publicity results. HALOmask was created years before COVID-19 for countries like Bali and Australia where pollution and wildfire dust clogged the air and threatened people's health. Our story focused on the product's breakthrough SETA™ Nanofilter technology that filters out virtually all pathogens and pollutants, including COVID-19. Comfortable, breathable, and stylish, we knew that sampling would be key to introducing HALOmask to the influential writers who were "test driving" the thousands of masks – largely ineffective – that were crowding the market. By focusing on the product's breakthrough technology, comfort, and design, we targeted key media sectors like health and fitness, beauty and lifestyle, and business. Immediate results included Cosmopolitan, Men's Journal, Forbes, Newsweek, and many more. We also implemented a blogger campaign that generated a steady stream of positive reviews and endorsements.
Key to the campaign's success was the fact that HALOLIFE systematically repurposed Rosica's publicity results to drive a compelling Facebook advertising campaign and other promotions. These ads leveraged the media outlet's endorsement, which added stature and credibility to HALOmask.
HALOLIFE's story also included a commitment to giving back to those in need, especially the homeless, where high-quality masks can be lifesaving. Rosica leveraged its longstanding relationship with The Salvation Army, the world's leading human services organization, to create HALOLIFE mask donation events in New York City, Los Angeles, Newark, NJ, and beyond. We created a larger than life at a Salvation Army soup kitchen in New York City that garnered segments on WNBC-TV, WPIX-TV, FOX-5, and on amNY. Coverage was engaging and memorable because we created eye-catching visuals and trained spokespeople to effectively communicate the mask's benefits.
"An earned media placement that Rosica secured for us on People.com was a huge success. It increased our sales by 100% the day it hit and drove our sales to the highest volume day ever. That includes Black Friday or any other day since the inception of our Amazon product launch in early October," said HALOLIFE's Chief Marketing Officer John Walsh.