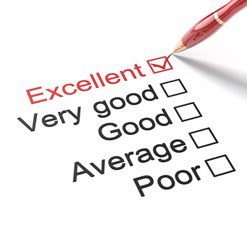 Reputation Management: Improving the DRTV Industry's Image
A renowned direct response marketer wanted to change his online image and that of his company. When Googled, negative stories seized several page-one spots on this prominent search engine due to client dealings with the FTC, despite the fact that the company was never found guilty. Our agency set out to change this CEO's personal and corporate image by managing the news from his company.
As a result, both online and traditional media stories we placed and promoted, through ethical SEO strategies and tactics, made it to the top of natural search. In addition, we created several websites using variations of the client's name, wrote and placed a Wikipedia entry, promoted weekly YouTube videos, and barraged independent blogs daily. We also emphasized the company's philanthropic efforts and the founder's entrepreneurial successes. Additional activities included executing a blogger outreach program, online PR blitz, and comprehensive SEO initiative. Within six months, our client dominated the first two pages of search results with positive stories.
Today, the company utilizes our team for proactive and reactive Online Reputation Management, affiliate marketing, website development, content syndication, and pay-per-click marketing.