Content is King (or Queen)
Today, fresh content is vital in any communications effort.  Therefore, we develop powerful content that can be utilized in internal and external communications, with key stakeholders, for SEO and social media, and employee relations.
Smart companies make certain all online content is properly optimized for search engine marketing purposes. Our writers and online marketing specialists work in unison to make certain your internet marketing goals are addressed and that the content we develop is effectively synopsized (unique content) and cross utilized.
Rosica ensures the messages we disseminate resonate with your target audiences, which include trade and mass media. Creating smart content requires provocative and relevant headlines that emotionalize an issue or address a real or perceived need.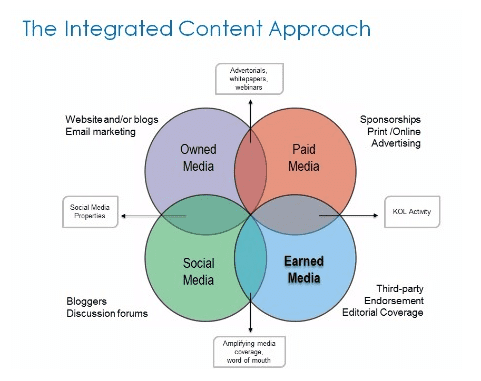 Rosica's quality content development services include but are not limited to:
News releases
Synopsized media placements and press releases (unique content)
Website content
Blog postings
Articles and white papers
Video, including YouTube vignettes
Ongoing social postings
Optimized content using SEO best practices
Webinar content
Tagline and slogan development
Marketing materials development
Newsletter writing
White papers
Speeches
Presentation copy